(posted similar some time ago, but here's the cut-down version)
Marion Cotillard's character in Inception insists Leonardo is in a dream and seeks to prove it, constantly questioning his reality, calling on him to "wake up".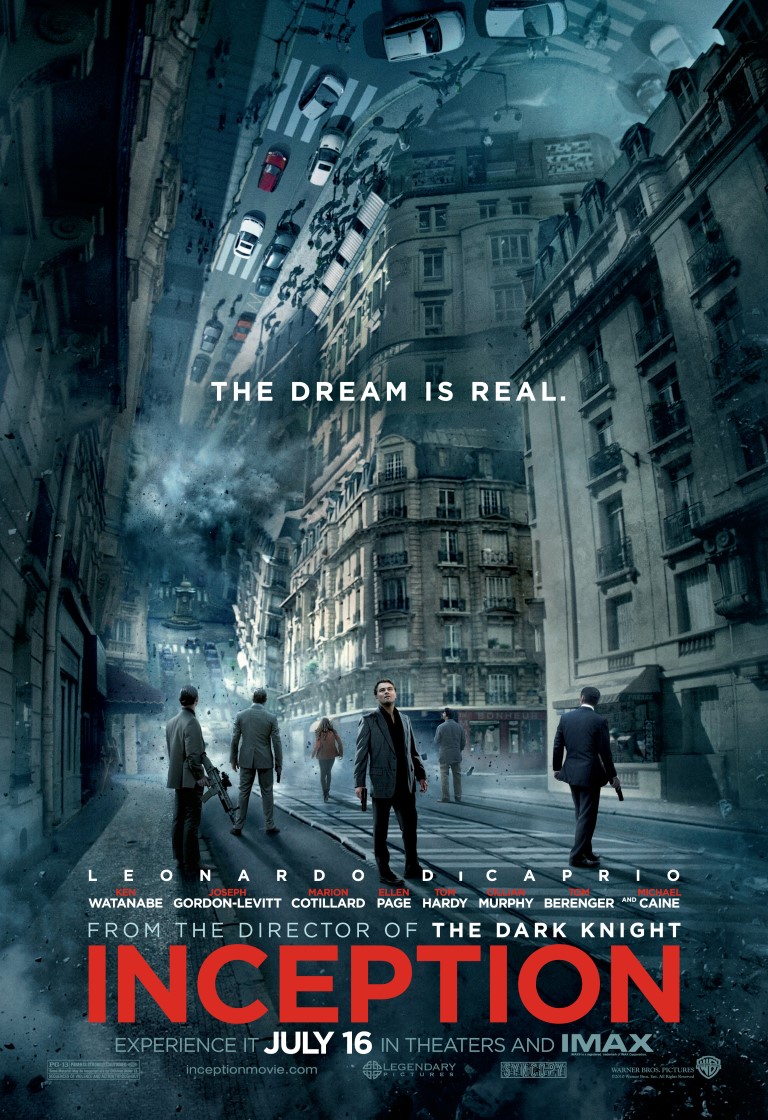 When they enter dreams, the "kicker" that's used to pull people from their dreams is Je Ne Regret Rien, by Edith Piaf -as played by Marion Cotillard in La Vie En Rose just before making Inception. Why else would this (of all songs) be the chosen song? It's layers within layers, etc. and the last one is outside the movie, where Cotillard is singing to Leonardo/ the audience, calling for a wake up. The soundtrack itself, with the blaring trumpets is from Je Ne Regret Rien, slowed down "a lot" -because time slows the deeper you go in dreams.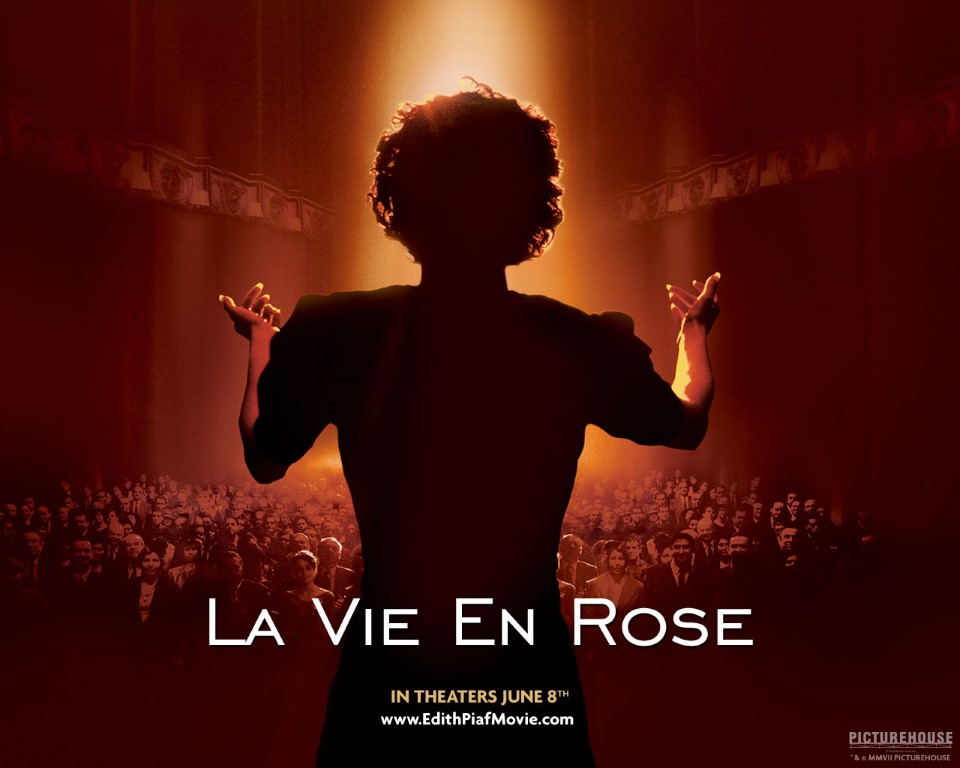 The spinning top asks the audience to question their own reality -not that of the story.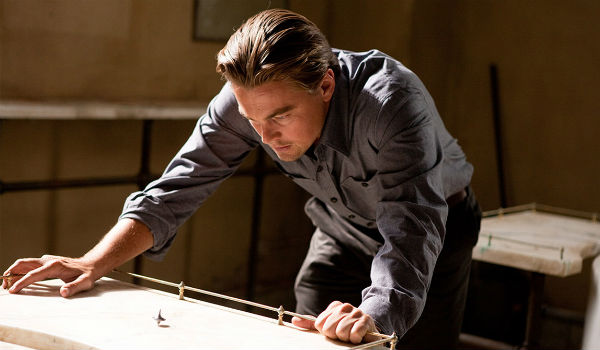 CHITTY CHITTY BANG BANG ..MORE THAN MEETS THE EYE
WHY THE MOVIE BRAZIL IS CALLED BRAZIL
WHAT MAKES GRAVITY A GREAT FILM? -THE PLOT.
WHAT MAKES BARRY LYNDON A GREAT FILM?