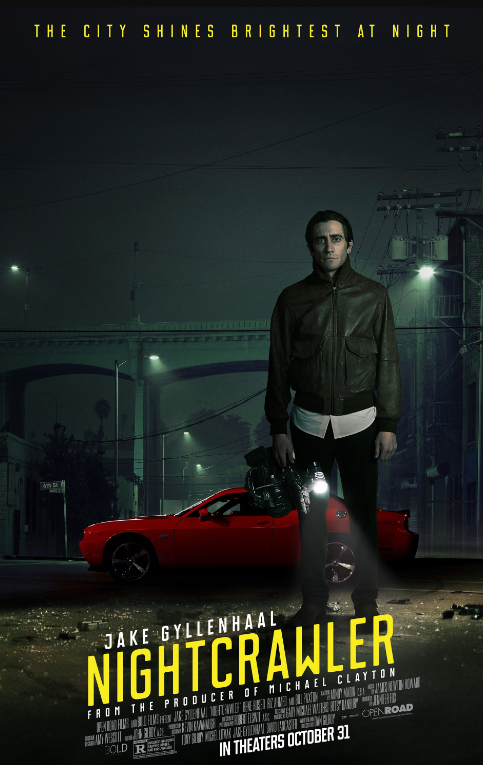 As we know, in the US, a company can now be regarded as "a person", in terms of being afforded the same essential rights as its citizens. To my mind, the main character in Nightcrawler is the anthropomorphic incarnation of this Company-as-Person.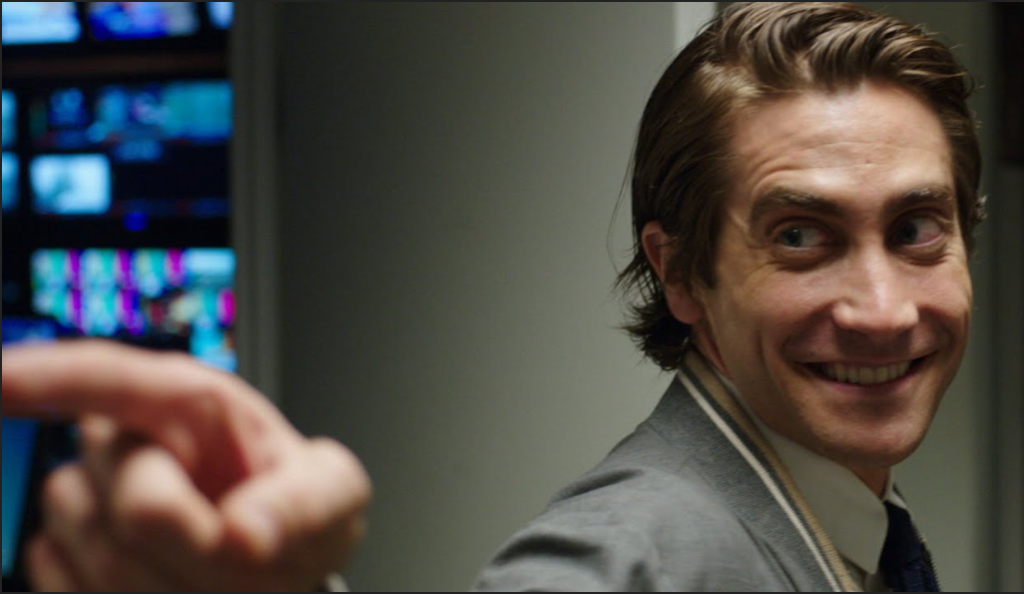 Louis Bloom is single-minded in his quest to progress. He plays by the rules, but is not opposed to bending and even breaking them when the alternative is failure.
He speaks quickly and with purpose, always pitching. He lives, breathes, sleeps with the one-track purpose of building bigger/ better/ more-Efficiency/ more Power. He is a shark that never stops.
He treats people courteously (over-zealously, even) when he is trying to win them over, dispassionately explaining the advantages and disadvantages of coming on-board with him and expects the same dispassionate, logical consideration from others.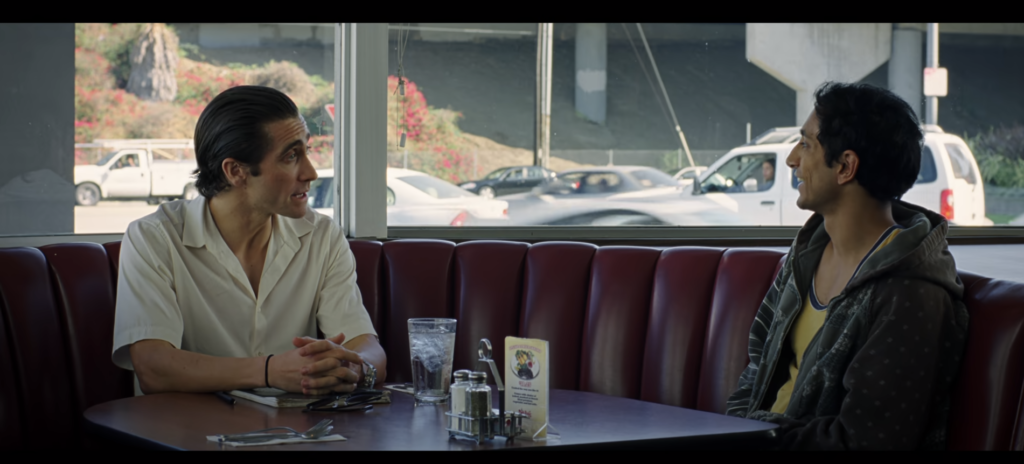 Continue reading

What makes Nightcrawler a Great Film?